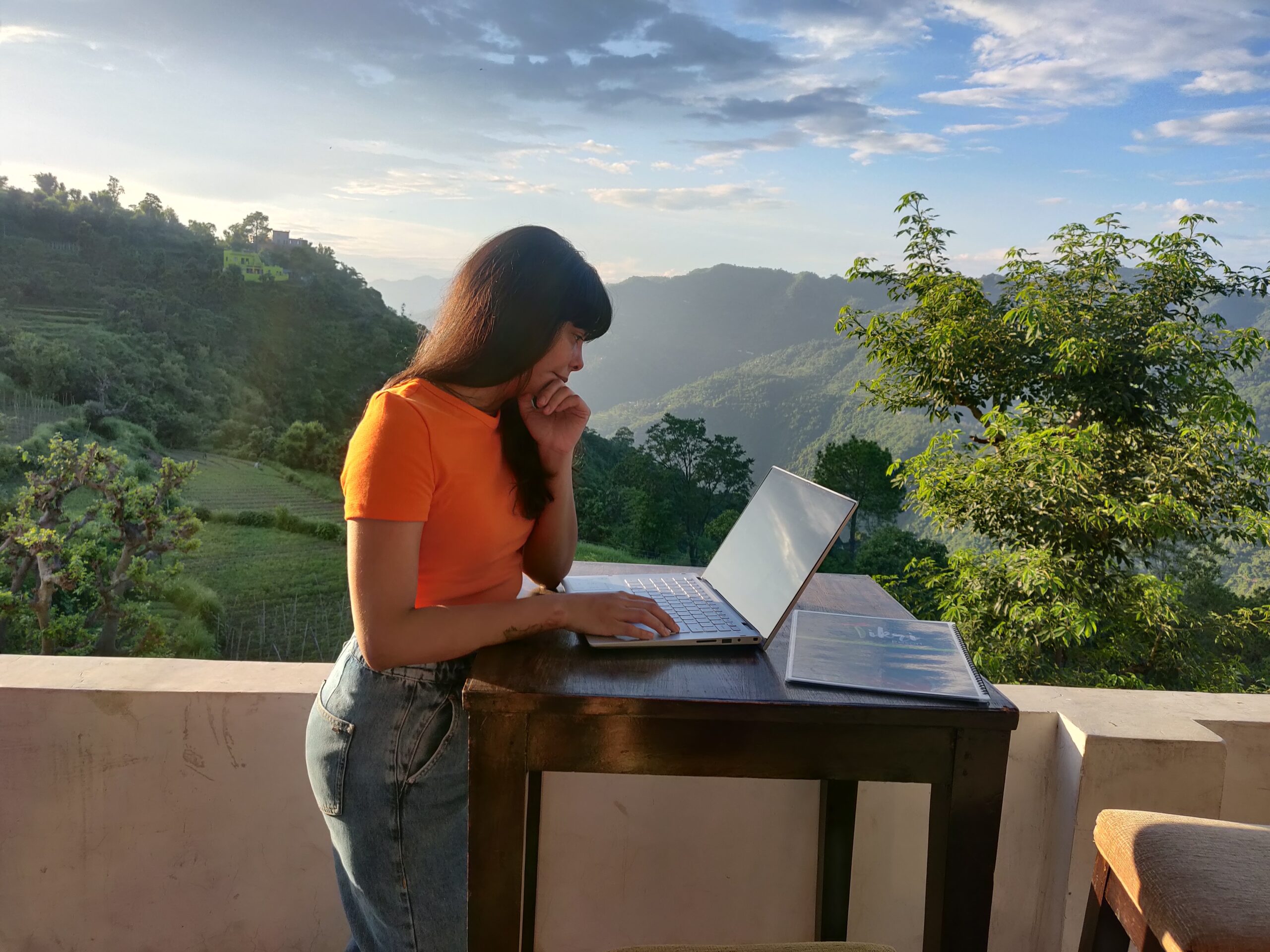 World Travel Activities is a tours and activities company operating in Hawaii, Puerto Rico, and St. Thomas. We offer travelers an easy way to find and book activities online, making their travel experience more enjoyable. We began our journey in 2018 and have a long list of satisfied clients that ventured with us. Furthermore, our team has over a decade of experience in the travel and hospitality industry, so we understand what travelers need.
World Travel Activities is a concierge service provider that offers the best ways to see Puerto Rico, St. Thomas, and Hawaii. We offer water activities, food, and land tours in these regions that you'll never forget. Our tour packages are affordable and we also offer custom tours. Contact us today to book your next adventure!
We are passionate about what we do, which shows in our work. We love helping people plan their dream vacations and experience new places. We offer various services to help you make the most of your vacation. So we've got you covered whether you're looking for an adrenaline-pumping adventure or a relaxing day by the beach. Our knowledgeable staff can help you plan and customize your trip so that it's perfect for you. And our concierge services are available to take care of all the little details, so you can just sit back and enjoy your vacation.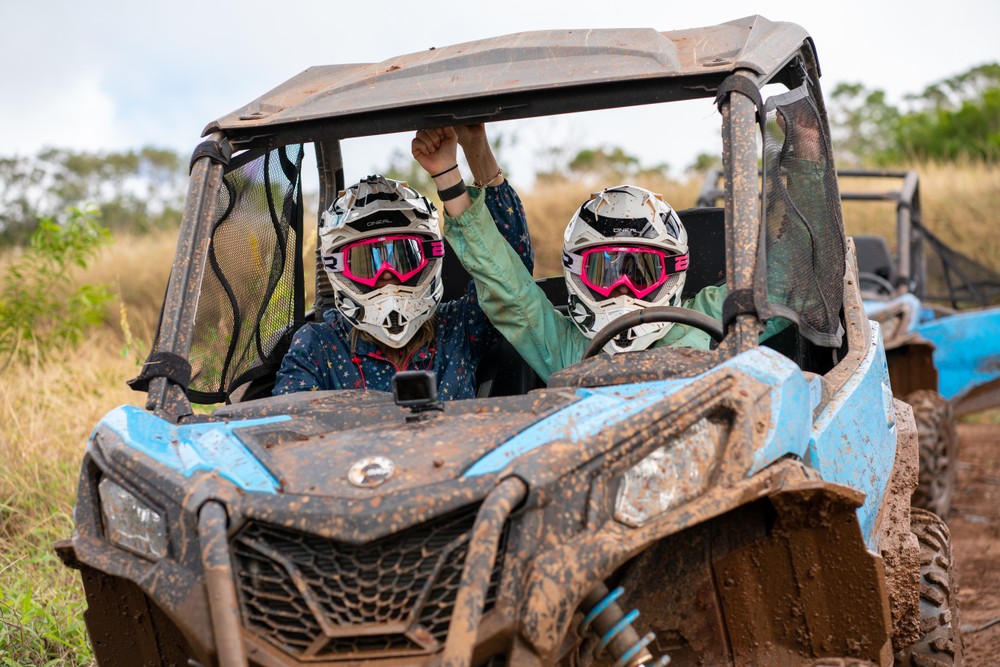 Kayaking, ziplining, trails, ranch tour, mountain adventures, wildlife tours, beach tours, scuba diving, snorkeling, travel planning, customized itineraries, and concierge services. These are just a few of the many activities and services we offer to help you make the most of your vacation. So what are you waiting for? Contact us today and let us help you plan your dream vacation! We can't wait to hear from you!
Explore the sea with a variety of experiences such as kayaking, scuba diving, and boating!
Find land adventures from ziplining through the jungle treetops to exploring hidden waterfalls.
Get a taste of the real Puerto Rico with the top culinary and beverage tours across the island!
From snorkeling, sailing and surfing; explore the waters of Hawaii with these top rated activities.
Find land adventures from ziplining through the jungle treetops to exhilarating ATV and waterfall tours!
Reveal the beauty of Hawaii by helicopter with a selection of the best ariel sightseeing tours on the islands.
Explore the sea with this curated selection of the best Kayaking experiences in the most beautiful areas of the Virgin Islands!
Find the most exclusive, daytime or evening sailing experiences the Virgin Islands have to offer.
Get around quickly so you can enjoy the adventures on each of the unique Virgin Islands.
Subscribe to our email newsletter to get the latest news and special offers.