World

Travel Activities

Your Online Concierge Partnering With Real Tour Providers
World

Travel Activities

Your Online Concierge Partnering With Real Tour Providers
World

Travel Activities

Your Online Concierge Partnering With Real Tour Providers
World

Travel Activities

Your Online Concierge Partnering With Real Tour Providers
World

Travel Activities

Your Online Concierge Partnering With Real Tour Providers
Explore the sea with a variety of experiences such as kayaking, scuba diving, and boating!
Find land adventures from ziplining through the jungle treetops to exploring hidden waterfalls.
Get a taste of the real Puerto Rico with the top culinary and beverage tours across the island!
From snorkeling, sailing and surfing; explore the waters of Hawaii with these top rated activities.
Find land adventures from ziplining through the jungle treetops to exhilarating ATV and waterfall tours!
Reveal the beauty of Hawaii by helicopter with a selection of the best ariel sightseeing tours on the islands.
Explore the sea with this curated selection of the best Kayaking experiences in the most beautiful areas of the Virgin Islands!
Find the most exclusive, daytime or evening sailing experiences the Virgin Islands have to offer.
Get around quickly so you can enjoy the adventures on each of the unique Virgin Islands.
Featured Activity in Hawaii
Kai Kanani's Adventure Sunset Sail is a two hour sail featuring live music, a stellar menu from Wailea's own The Market-Maui and an open bar full of local spirits such as Ocean Vodka and Kula Rum, as well as wine from Ulupalakua's MauiWine. At sunset, we pour the award-winning Lokelani Sparkling Rosé for a sunset toast.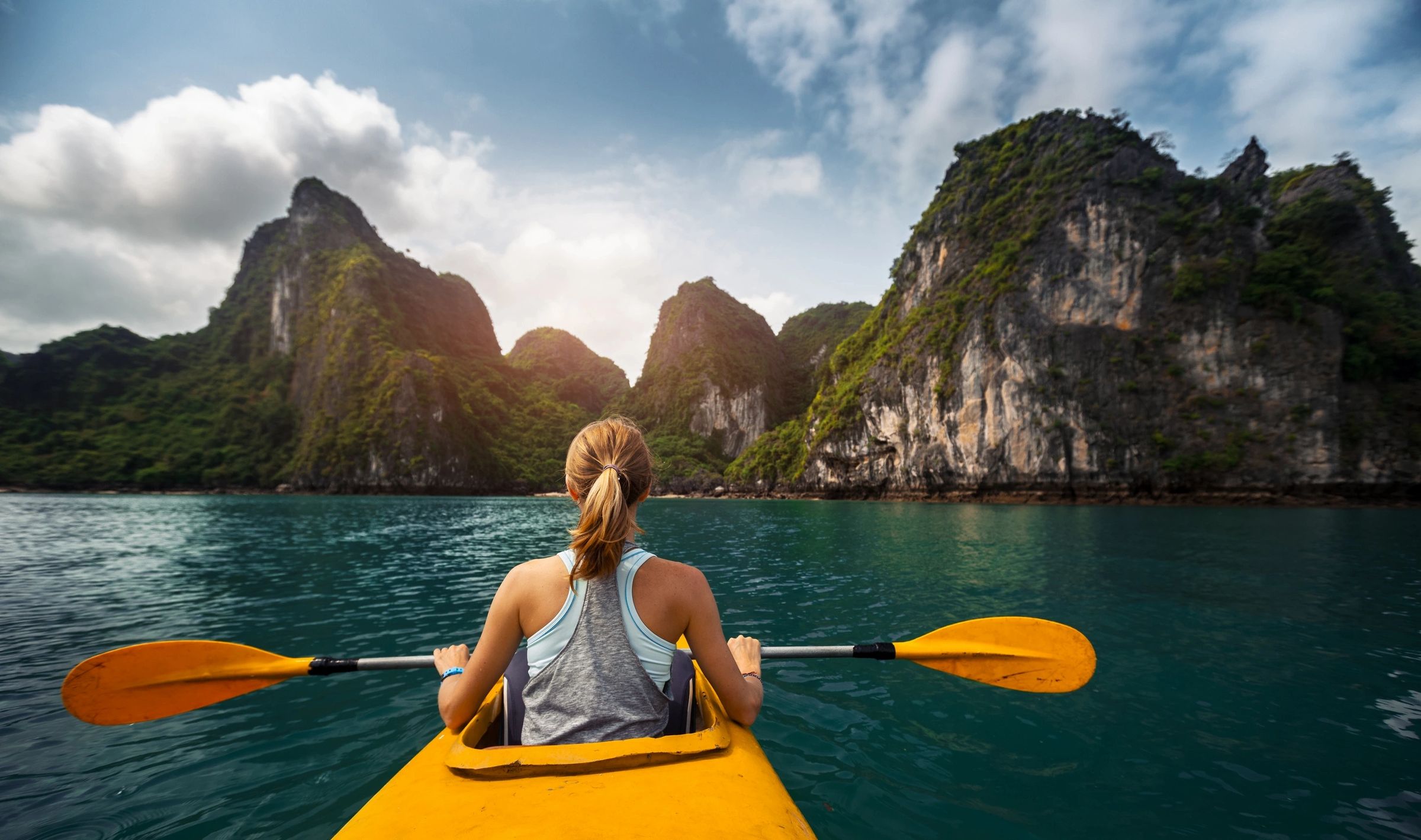 Our tours are hand picked from a wide variety of tours offered around the world. We curated a selection that is guaranteed to have an adventure just for you. Whether it's Kayaking in glowing waters, ziplining through the jungle, or eating tasty local delicacies, we can make your vacation an unforgettable experience.
Subscribe to our email newsletter to get the latest news and special offers.